kiloRPM-cd storage system
Who plays CD's anymore?! Nobody. Yeah, that's what they said about vinyl.. we believe these nice shiny discs you own deserve a nice storage system. So might as well store them visually pleasing and easy accessible with KILO's stackable system, the kiloRPM-cd. Got vinyl? We got you covered with the kiloRPM-vinyl. Keep diggin' in those crates, y'all !
lifetime warranty on structural integrity
made of sustainably harvested and durable birch plywood with HPL toplayers
100% natural oil finish
easy to clean surfaces
made in the NL
ships flat pack (qualifies as medium item)
easy assembly without glue, nails or screws
Free shipping within the Netherlands
The kiloRPM ships in 1-3 weeks.
Please note: during the vacation period (July & August) delivery times might be longer than usual/listed, especially for configured items. Items in stock ship as usual, please contact us if you would like exact delivery times per style/color.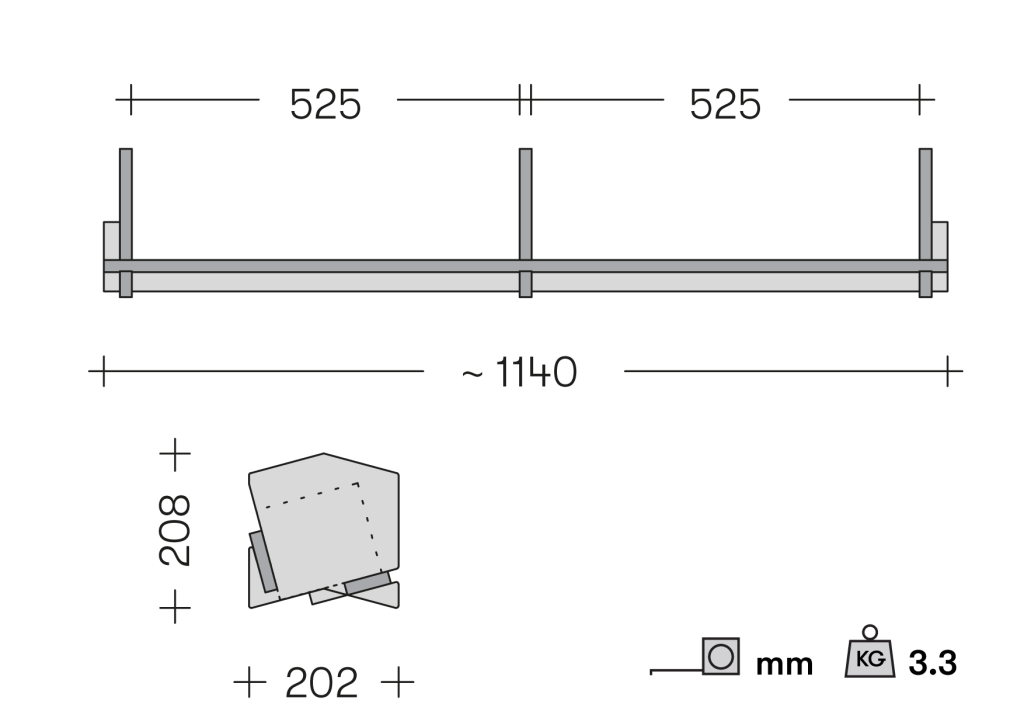 Back to top