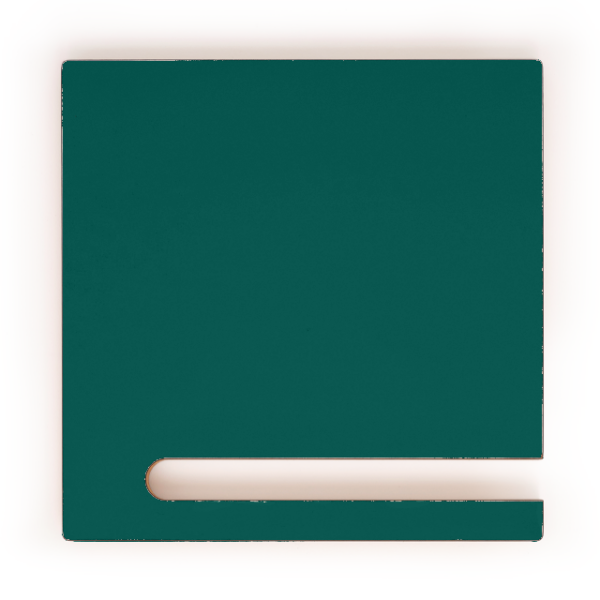 kiloMeter-book end
Simplicity at its best. Designed to go with our kiloMeter shelving system these book-ends can be used to compliment any KILO piece. Either match the colour of your piece for a very clean look, or use the book-ends to add highlights and contrast. The simplicity of its design will add that finishing touch.
lifetime warranty on structural integrity
made of sustainably harvested and durable birch plywood with HPL toplayers
100% natural oil finish
easy to clean surfaces
made in the NL
ships flat pack (qualifies as small item)
no assembly required
The kiloMeter-book end ships in 2-3 business days
Please note: during the vacation period (July & August) delivery times might be longer than usual/listed, especially for configured items. Items in stock ship as usual, please contact us if you would like exact delivery times per style/color. 
Back to top